Our Story
Welcome to Suite Expectation, where we redefine fragrance as an art form, exceeding your highest hopes with every spritz.
Our Values
Experience Extraordinary
At Suite Expectation, we don't just make fragrances; we craft masterpieces. Our perfumers blend every note with passion and precision, creating olfactory experiences that resonate deeply.
Our bottles are more than containers; they're vessels of luxury. Exquisitely designed, they reflect the opulence within. When you choose Suite Expectation, you choose a fragrance that's a work of art.
Our fragrances don't just linger; they leave indelible marks. From delicate florals to sultry aromas, Suite Expectation scents are designed to create memories that won't fade.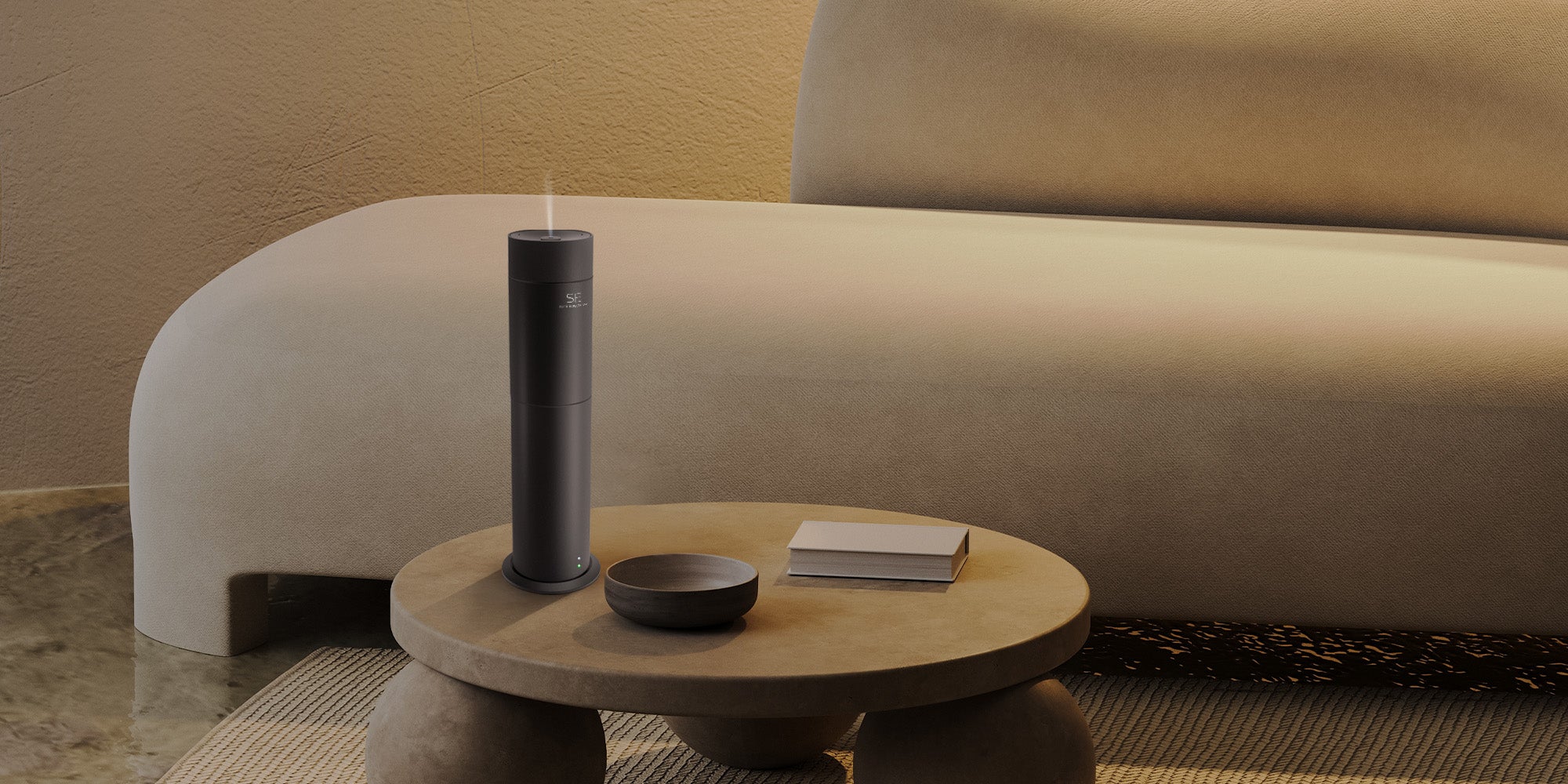 Sustainability Matters
We're committed to the planet. Suite Expectation embraces sustainable practices, from ingredient sourcing to eco-conscious packaging. Luxury with a conscience.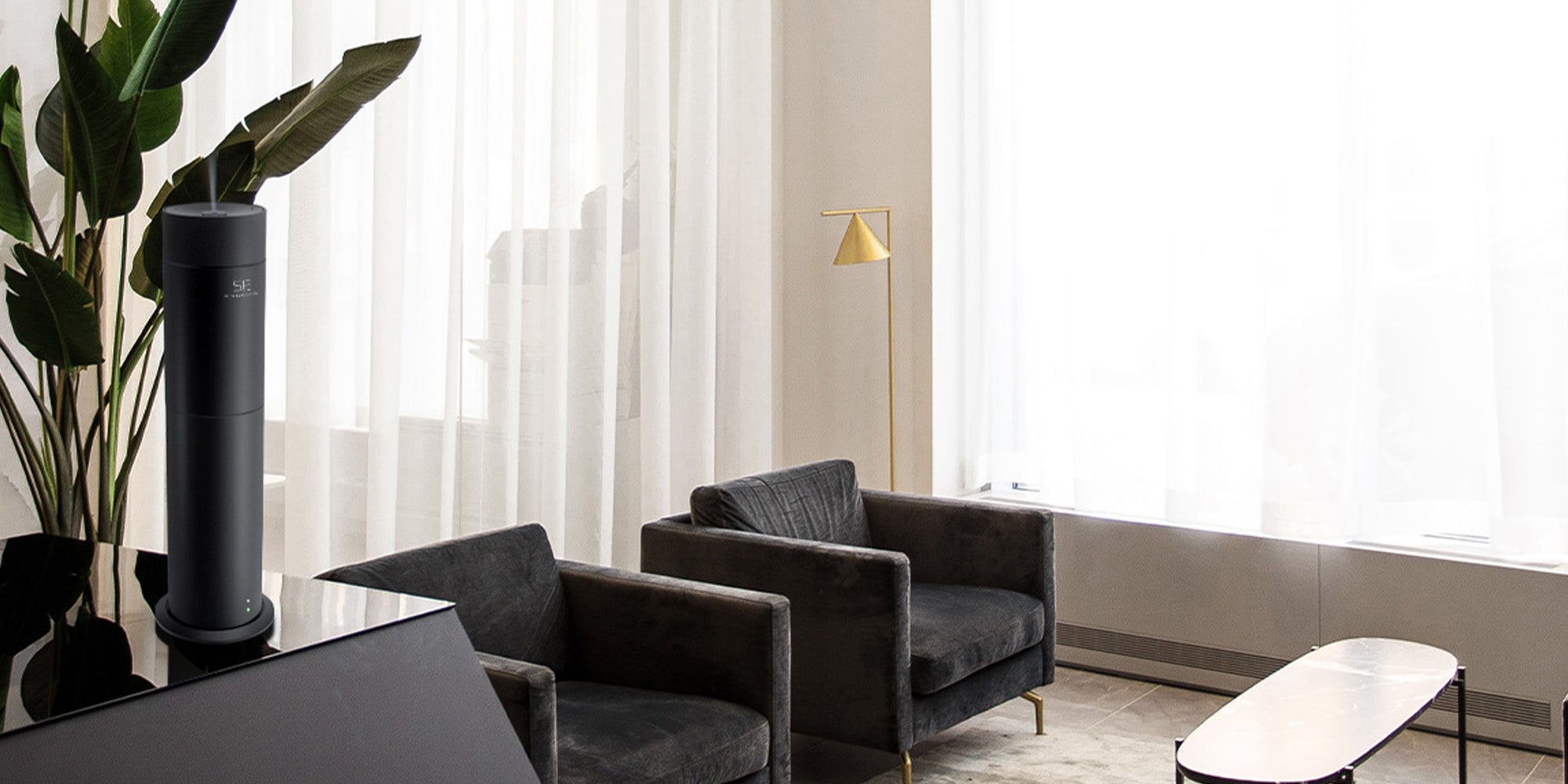 Discover Your Signature Scent
Your scent is your story, and we're here to help you write it. Our vast range of fragrances offers an olfactory journey for every mood and occasion.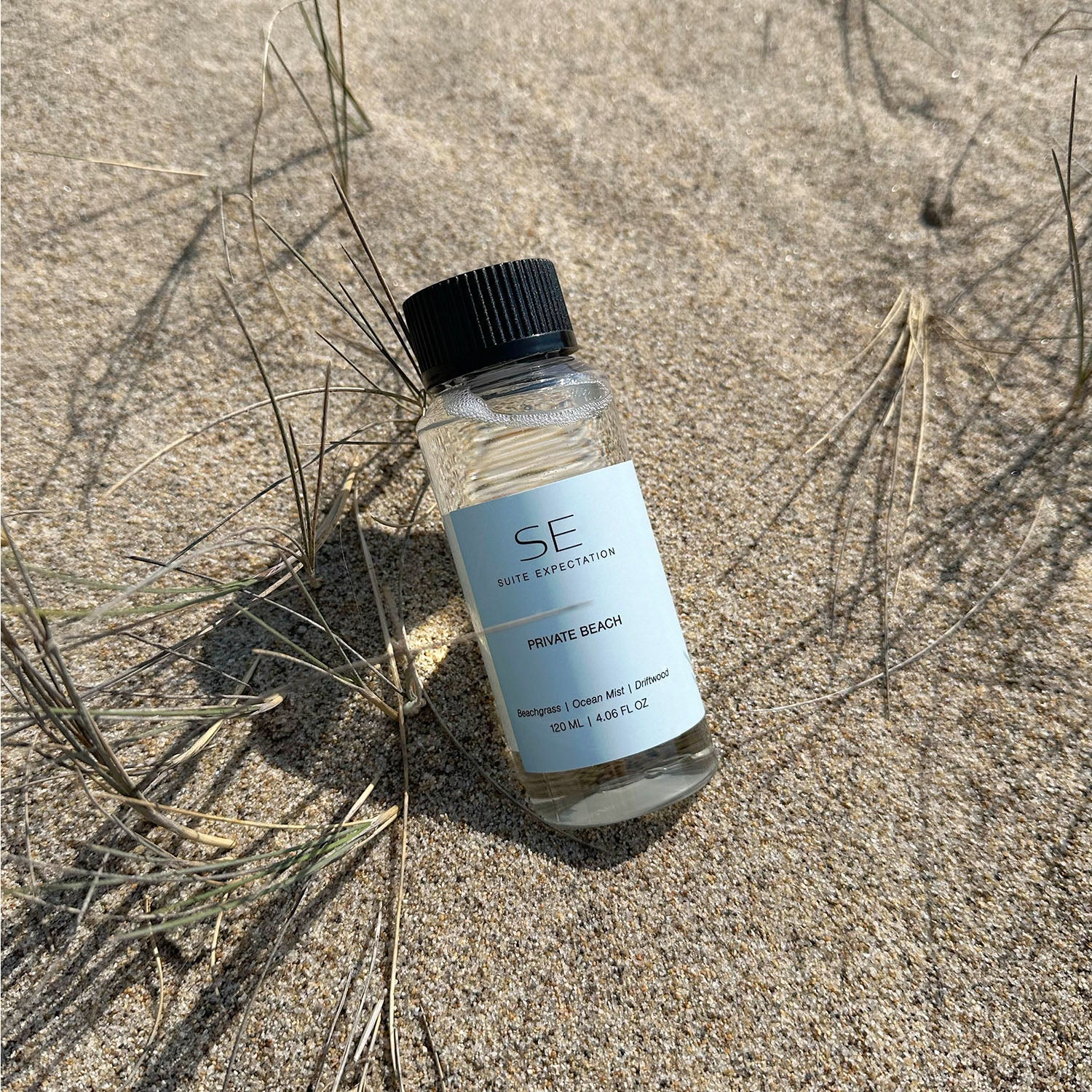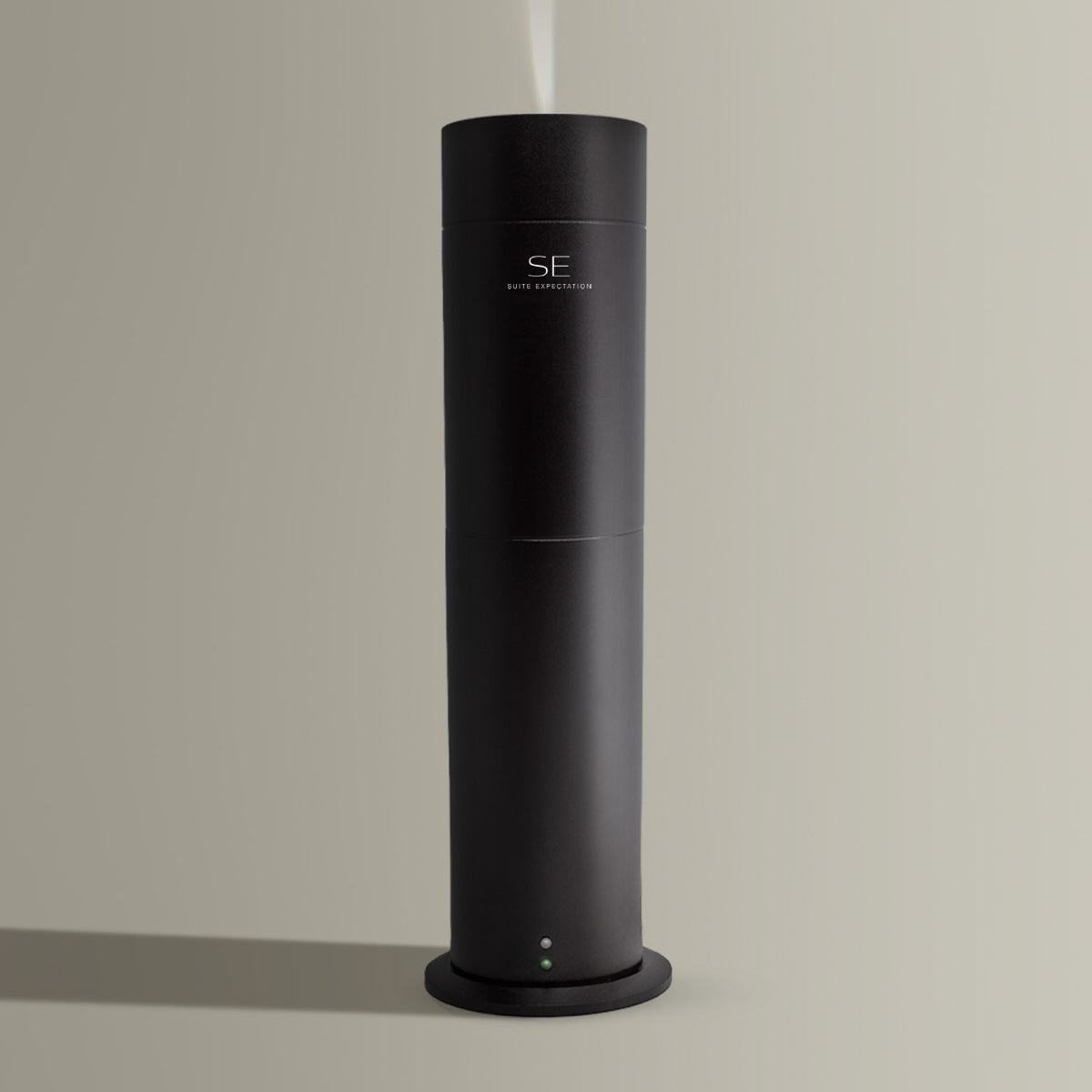 Crafting Moments of Pure Luxury
Suite Expectation invites you to experience the extraordinary daily. Our fragrances are not mere scents; they are emotions, memories, and moments of pure luxury.

Thank you for choosing Suite Expectation. Let our perfumes elevate your senses, inspire your days, and make every moment extraordinary.
Explore Aroma Solutions
SHOP ALL