Elevate your space with the artistry of scent
Luxurious Fragrance Essentials
BEST SELLERS
A Symphony of Understated Elegance & Charm
Discover Our Selections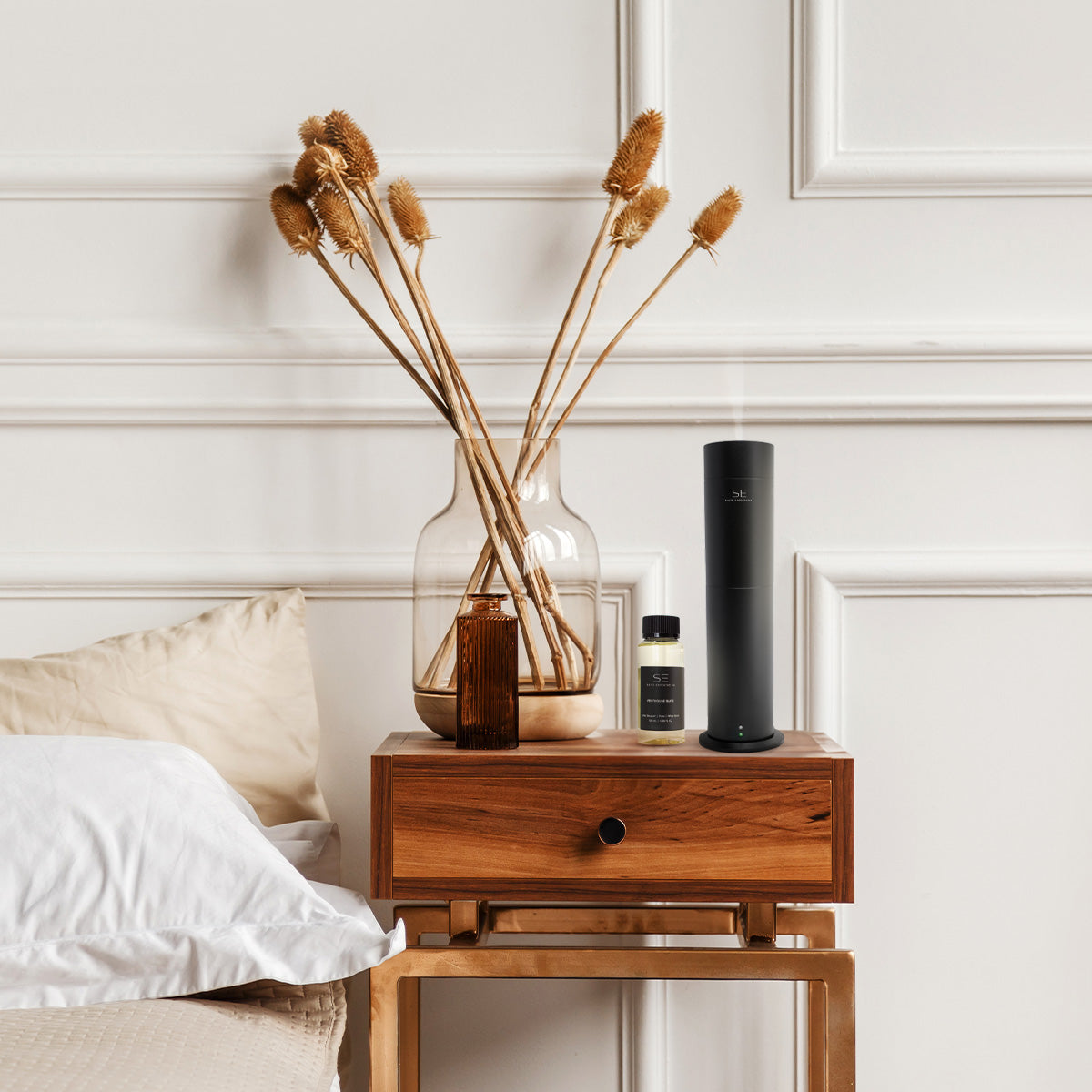 Shop the look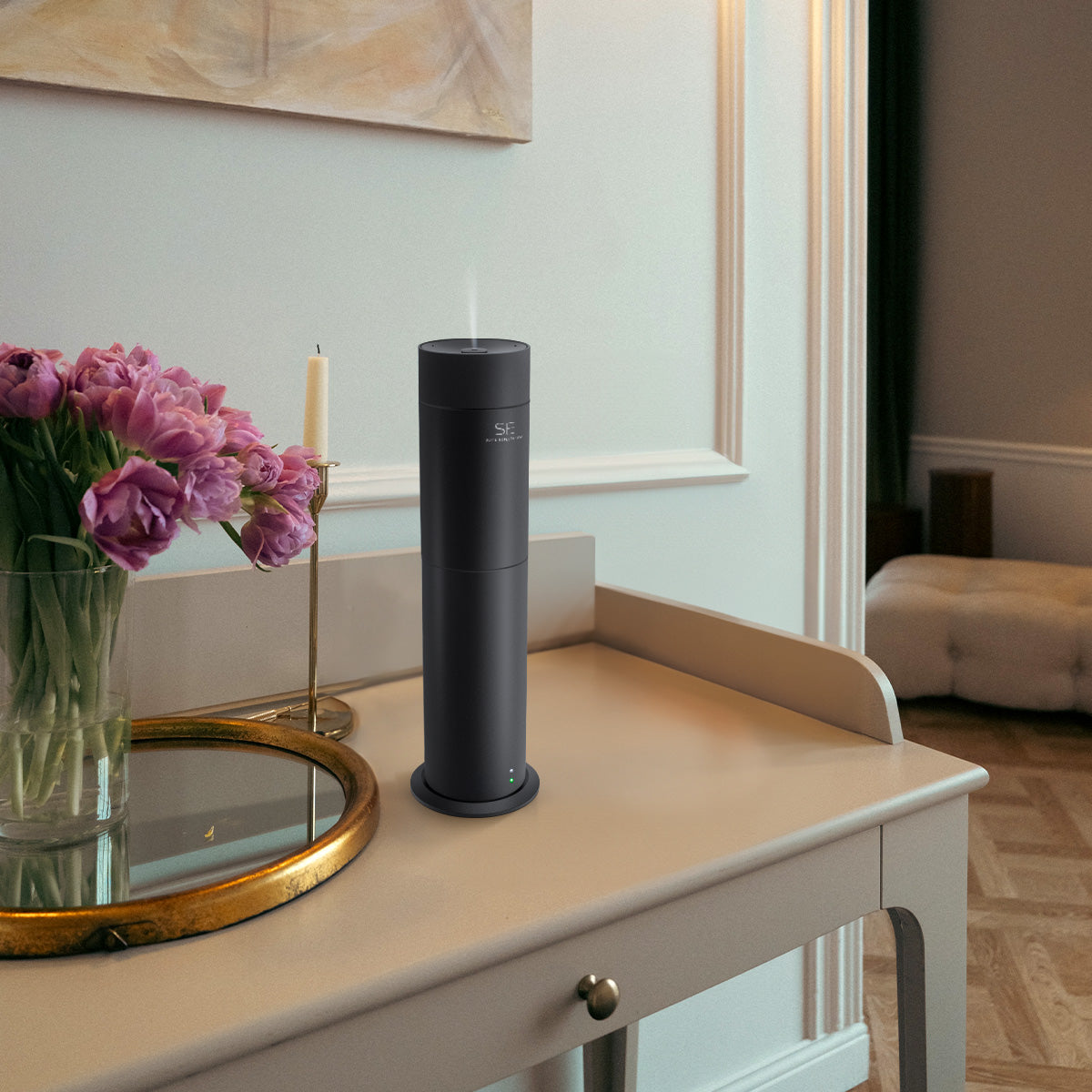 Shop the look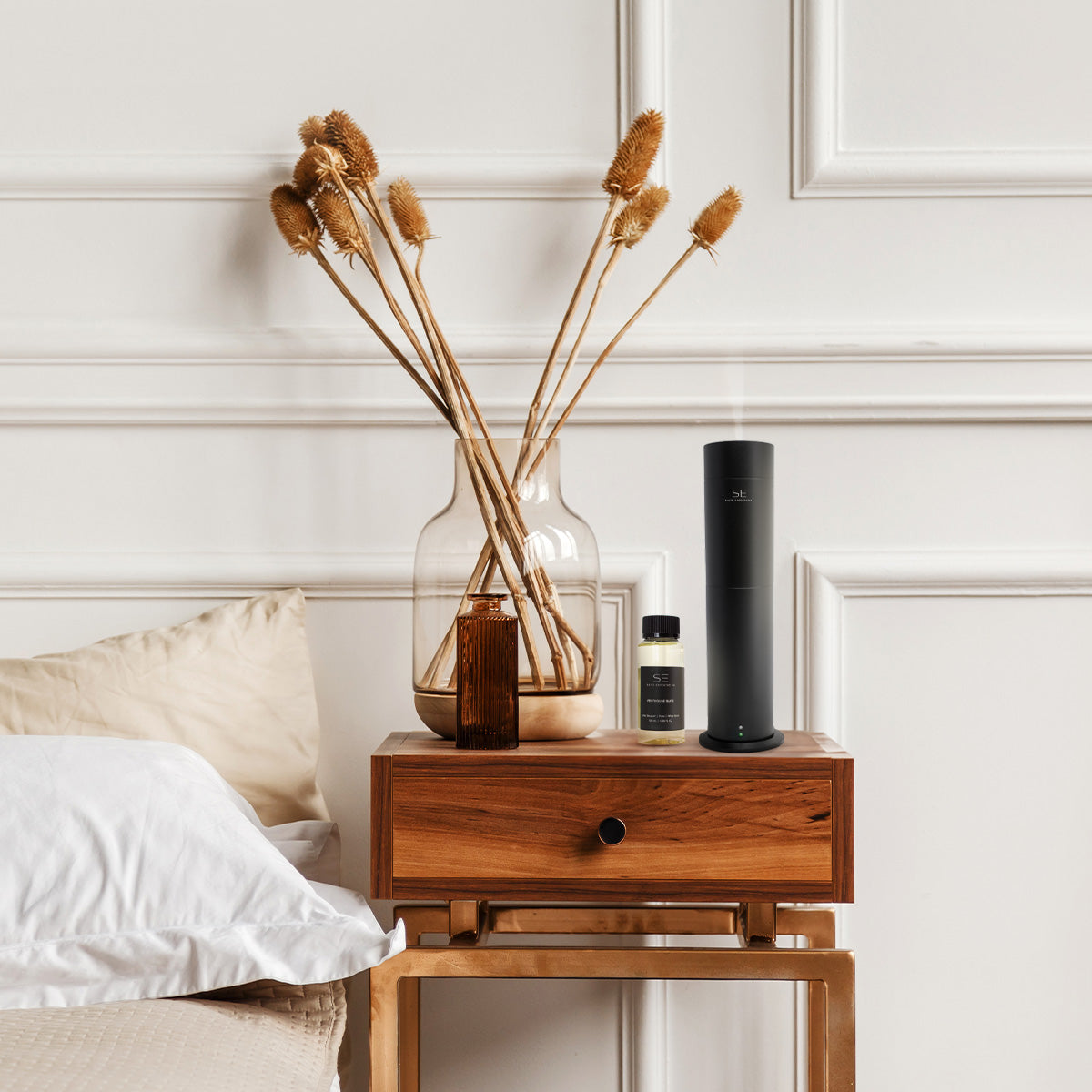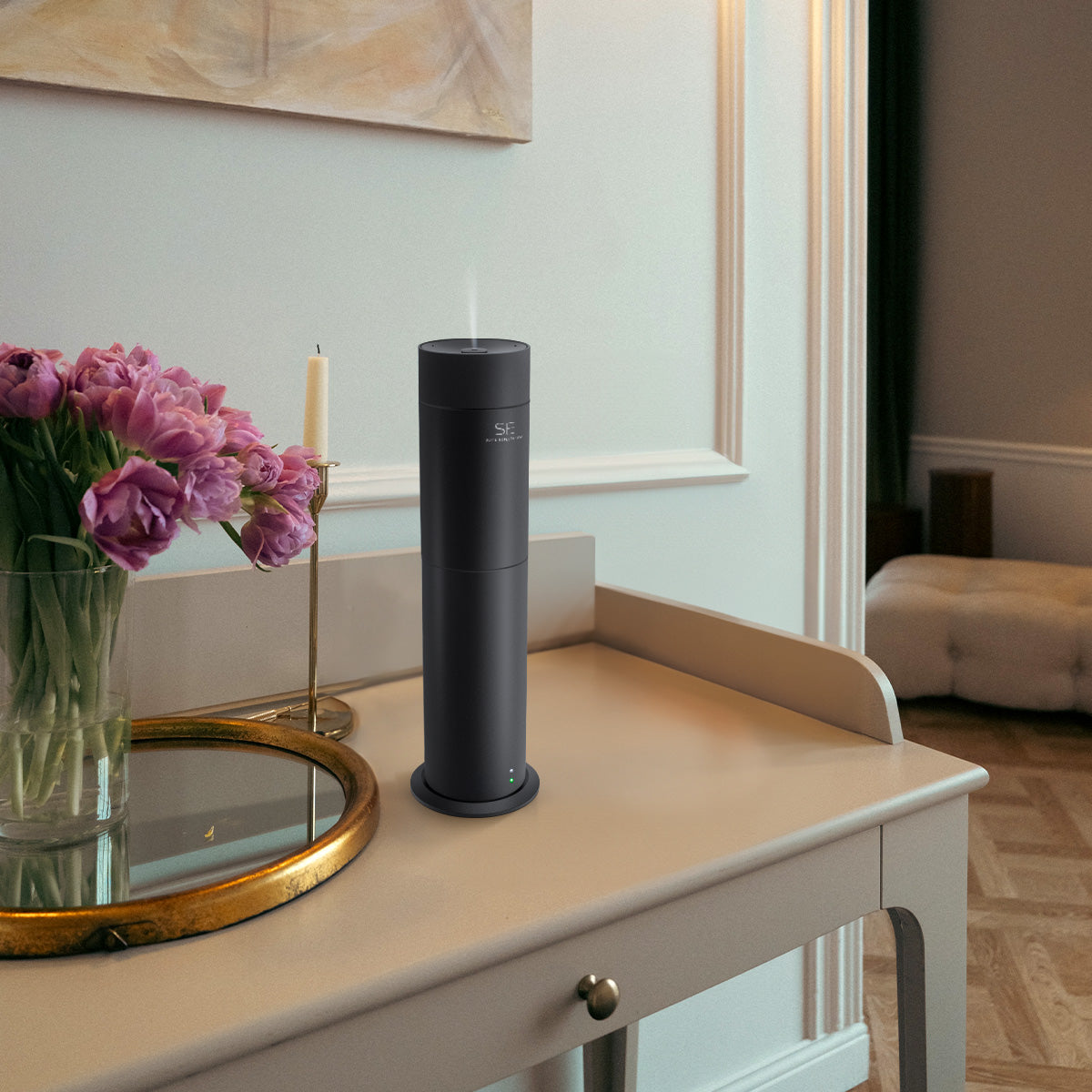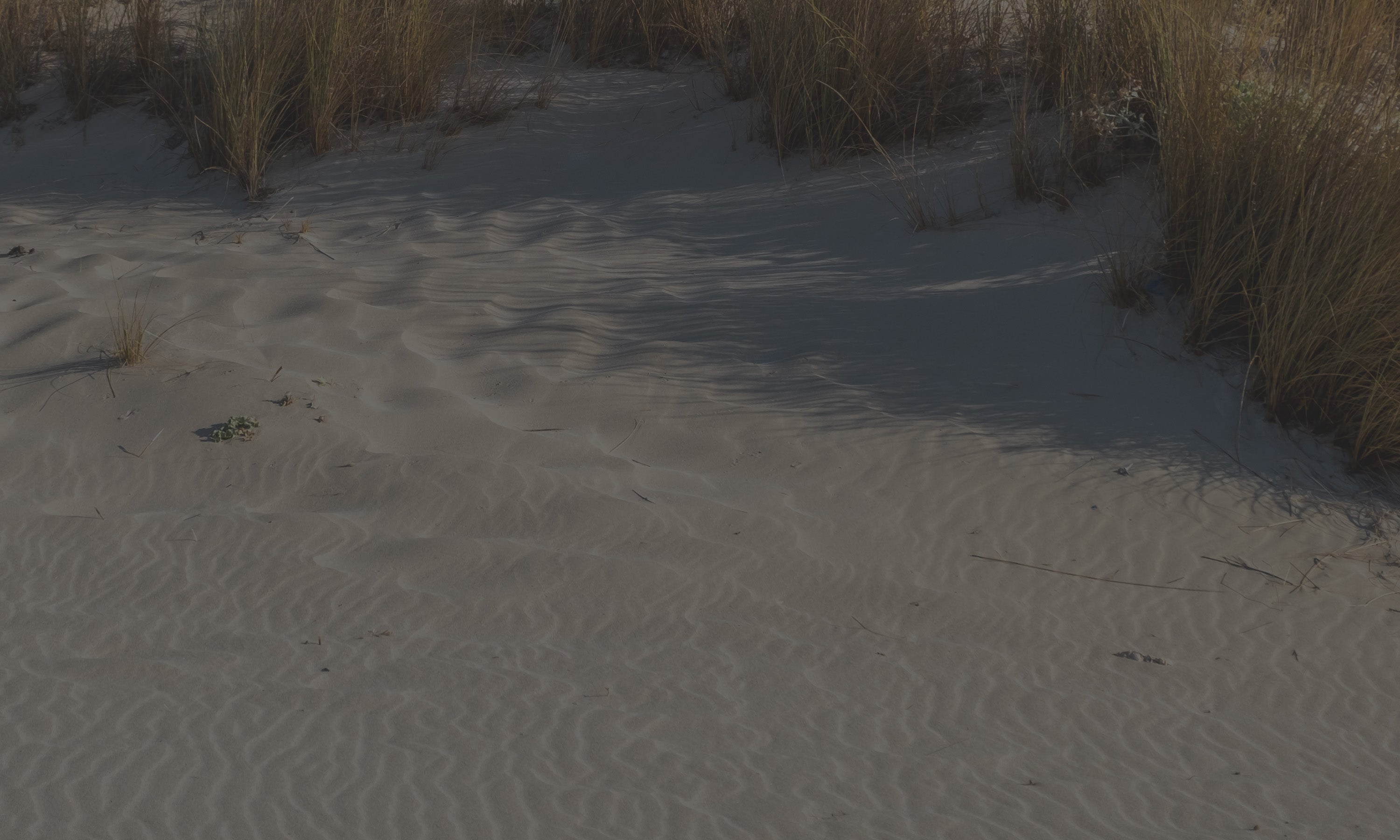 about us
Welcome to Suite Expectation, where we transform ordinary spaces into captivating sensory experiences. With a keen eye for sophistication, our curated selection of aroma towers and fragrance oils are designed to envelop you in an atmosphere of sheer elegance.
Learn More
smart aroma diffuser
Cover up to 2,000 sq. ft.
Advanced technology evenly disperses long-lasting and luxurious fragrance throughout any space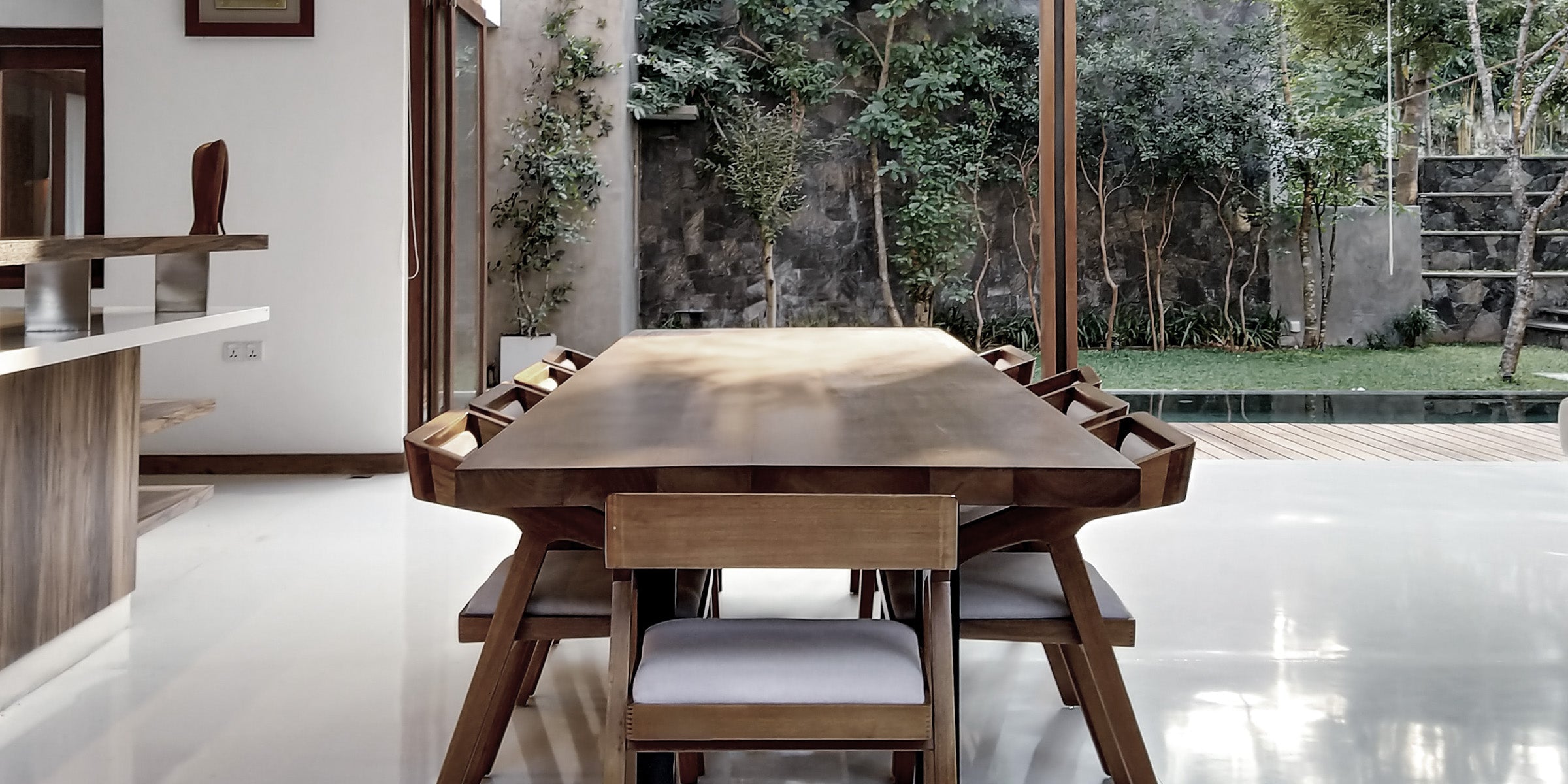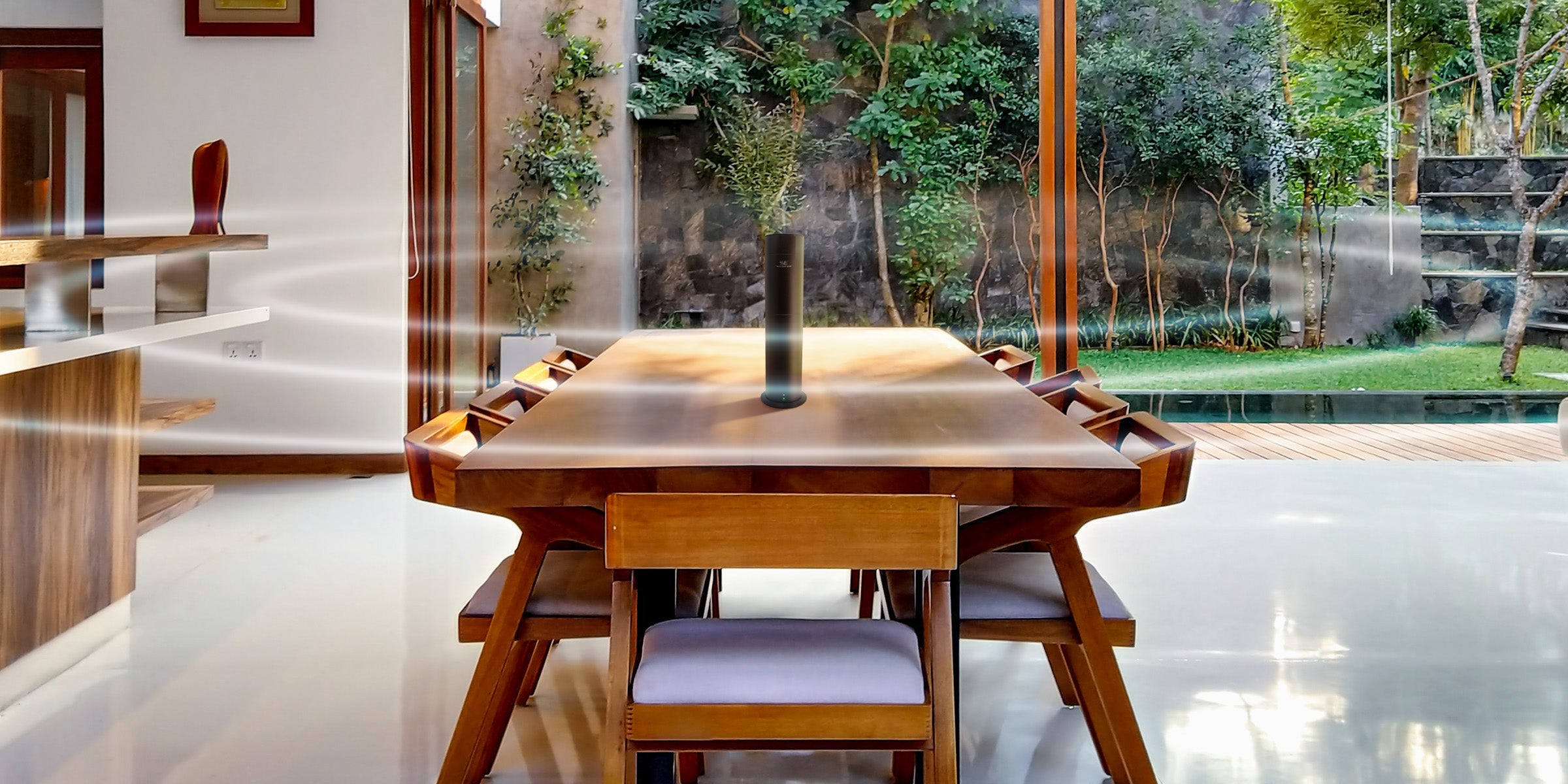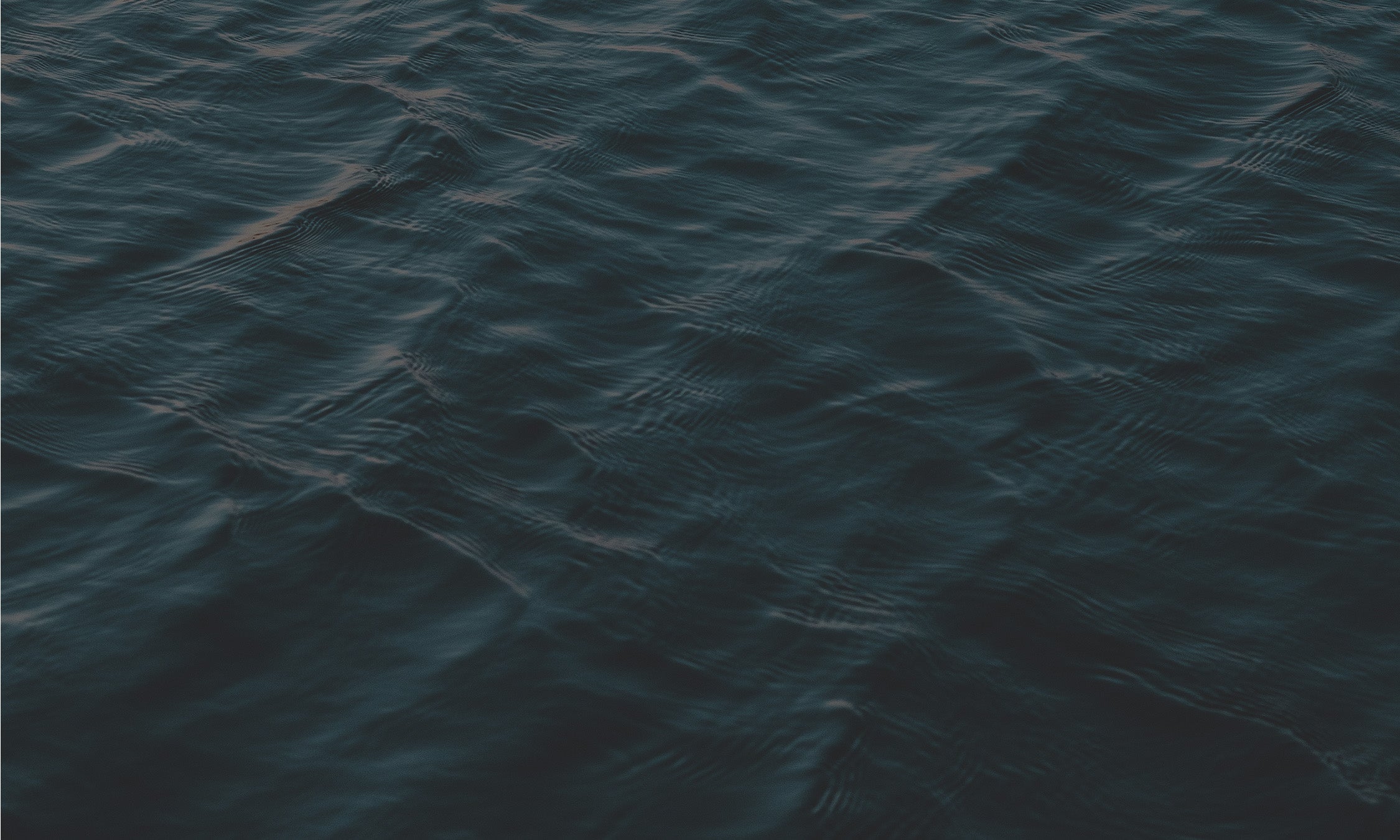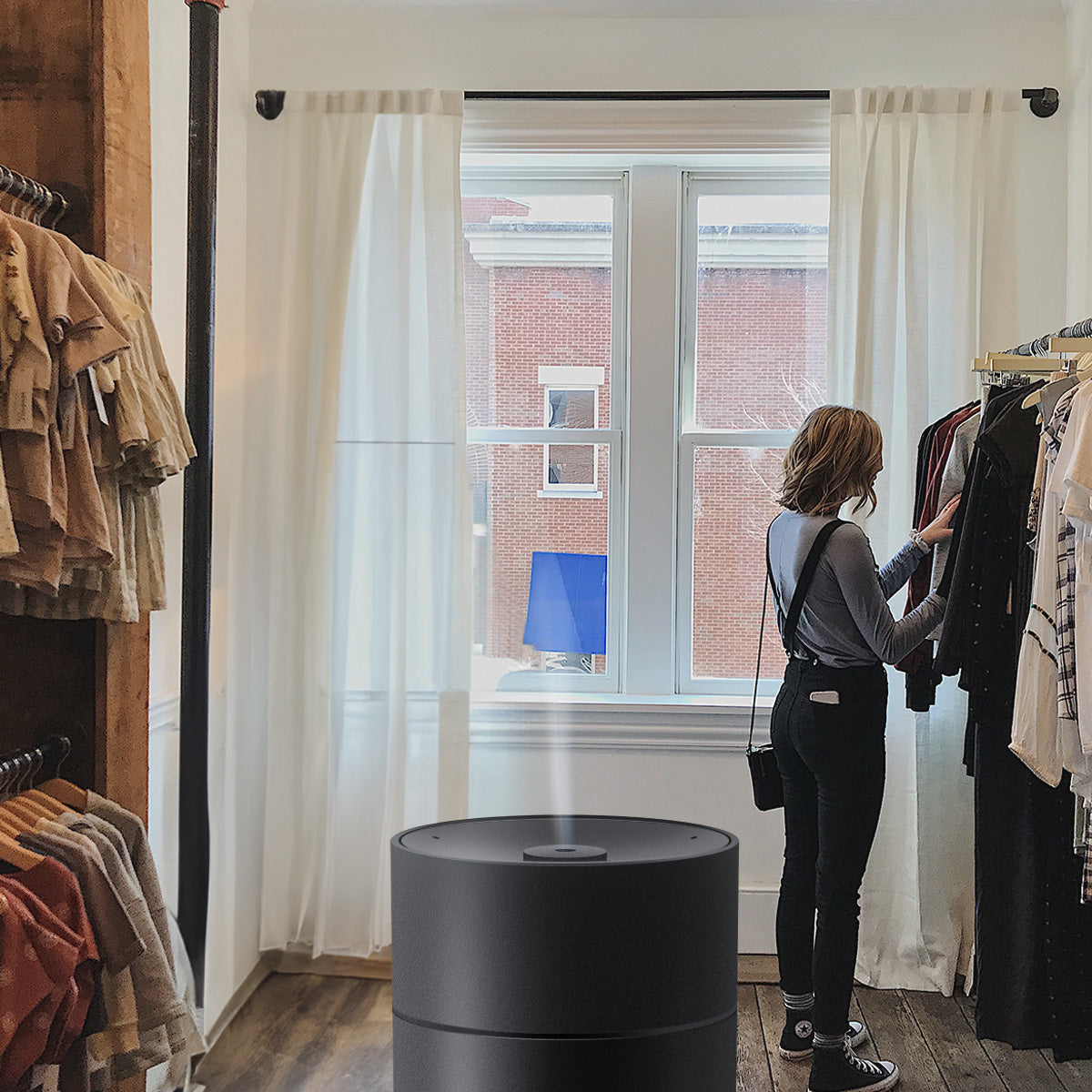 The Power of Scent Marketing
Unlock the untapped potential of scent in influencing consumer behavior and brand recall. Suite Expectation brings the science of scent marketing right to your doorstep with our advanced Aroma Tower and premium fragrance oils.
Explore Scent Marketing Solutions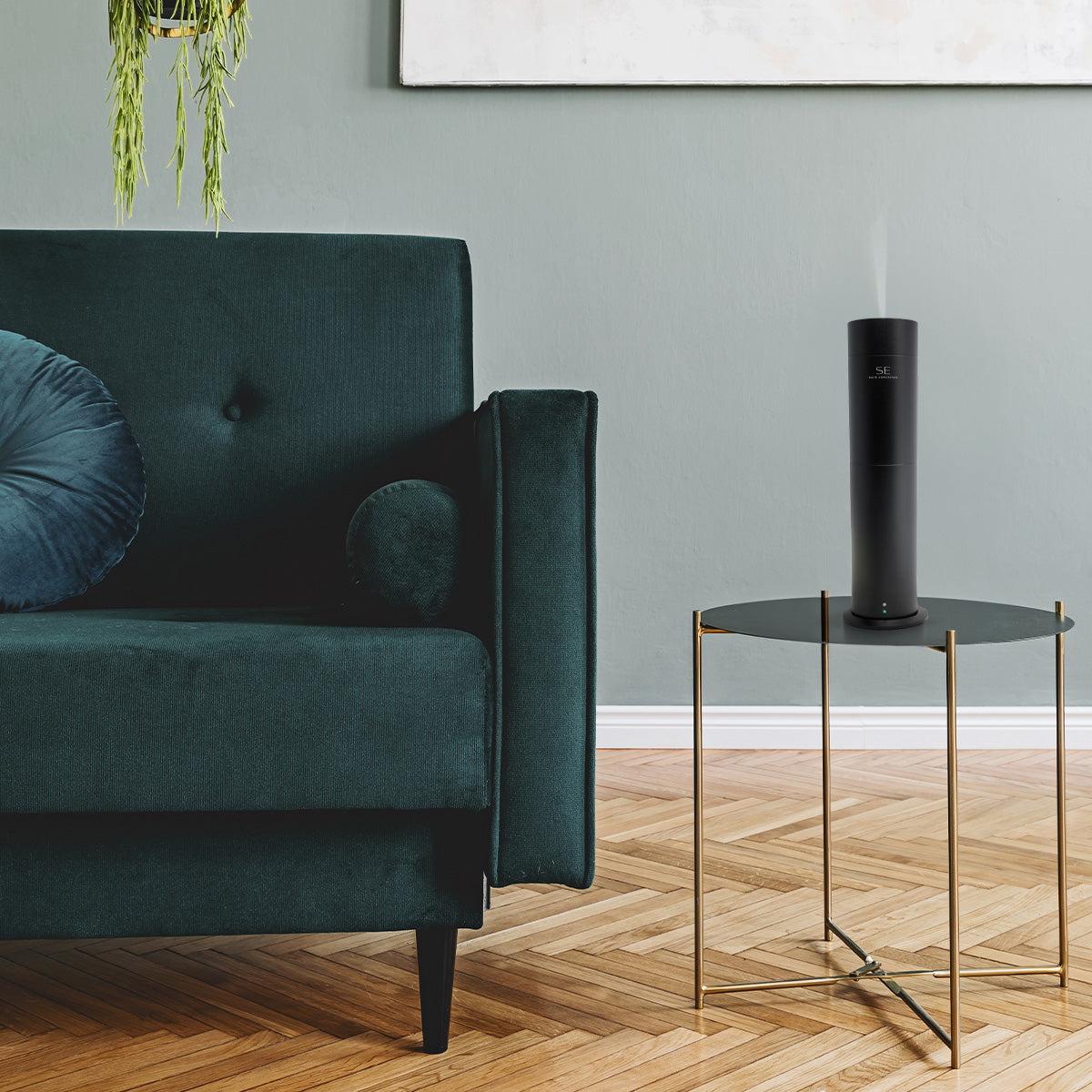 Transform Customer Experiences Through Strategic Aromas
Create an ambiance that not only captivates but also enhances customer engagement and satisfaction. Tailor the scent of your business environment to align with your brand's essence, leaving a lasting impression on each visitor.
Featured collection
FRAGRANCE OILS